Olive House Mediation is a private Family Mediation service offering a professional and safe space for separating couples and those experiencing a family conflict to find positive and constructive solutions to the numerous issues that arise on the breakdown of a relationship, such as children, property and finance.  
Mediation avoids the need for lengthy and expensive court proceedings and empowers both parties to formulate their own decisions about their future with the help of a trained and impartial mediator.

Jo was calm, courteous and professional and allowed us to communicate better than we have been able to in a long time.
C.M., Sussex
Mediation really helped me move forward in a positive way and Jo was unbiased, supportive and professional throughout.
L.R., Surrey
At Olive House Mediation, we offer a range of services designed to help you and your family through the stresses and strains of divorce and separation, finding positive solutions for all involved.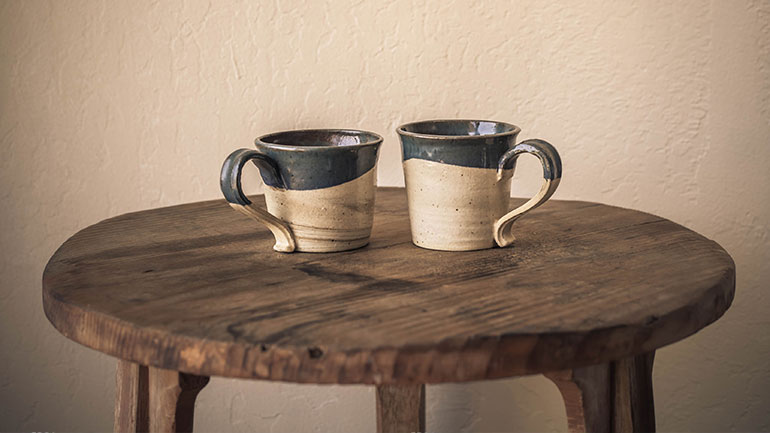 Family Mediation
A voluntary process, family mediation is a means of helping you and your family to talk through issues in a calm and practical manner. Skilled mediators will help to  guide you past conflict, avoid roadblocks and focus on finding a way forward with everyone's best interests in mind.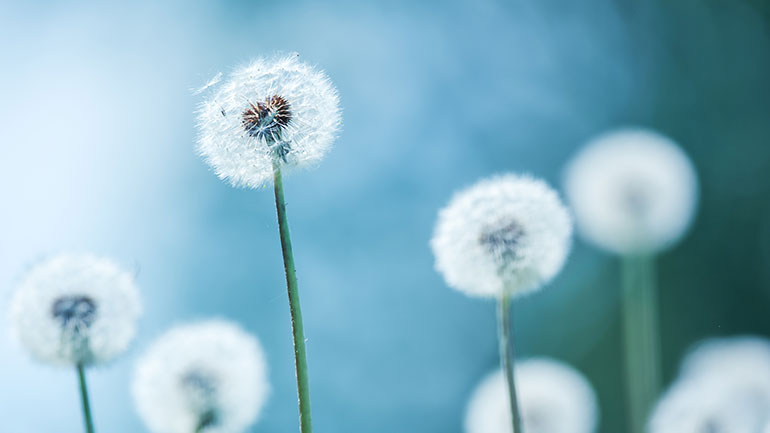 Mediation Assessments (MIAMs)
Attending a MIAM (Mediation Information Assessment Meeting) is a compulsory requirement before court proceedings can begin. MIAMs are designed to help you to be well-informed about the mediation process and whether it is a suitable route towards reaching a mutually-satisfying agreement.
"In the middle of difficulty lies opportunity."
Get in touch for more information